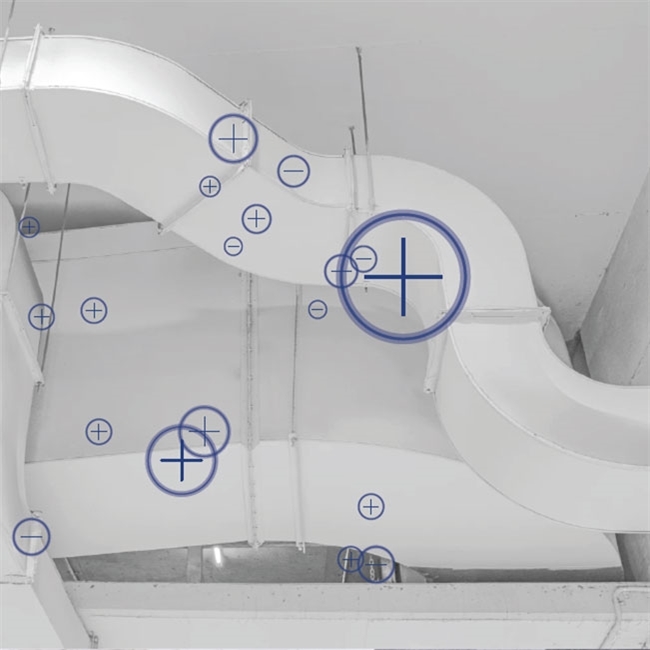 BREATH OF FRESH AIR
Premium air quality comes standard in every Gaedeke community.
Our indoor environments are independently certified for quality by LEED. In addition, many common areas and customer spaces are equipped with a GPS FC-48 Ionization air purification system installed in the air handling units which creates an ion charge designed to disrupt the surfact proteins of viruses rendering them inactive. We are also optimizing fresh air intake into the building by actively monitoring the HVAC system in accordance with ASHRAE and CDC guidelines.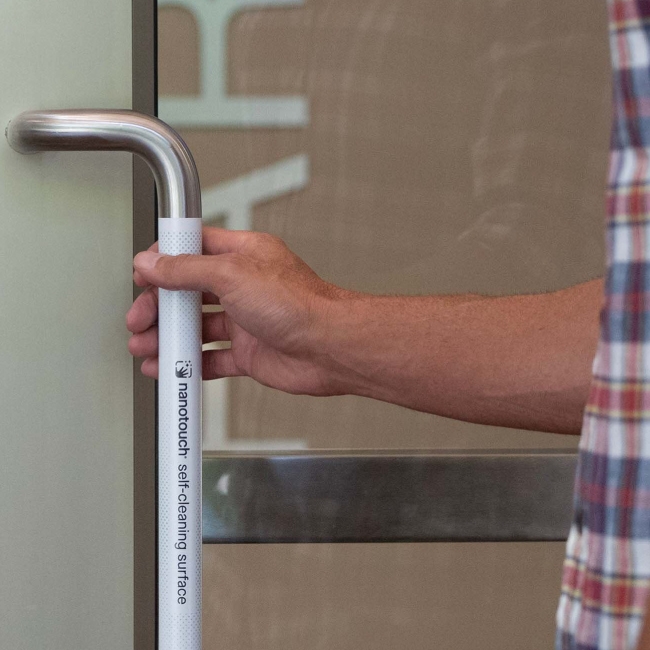 CONTINUOUS SANITIZATION
Our innovative technology and operations deliver a sparkling, sanitized clean.
At the point of contact, high-touch community surfaces are equipped with Nanotouch continuous self-cleaning technology. Powered by light, these Nanotouch surfaces utilize mineral nano-crystals to create a powerful oxidation reaction. Working 24/7, the surfaces continually oxidize organic contaminants.
In addition, our professional janitorial team regularly sanitizes community surfaces with hospital-grade disinfectants and maintains hand-sanitizing stations at main level elevator banks.
2800 Tower is also fully equipped with motion-activated soap dispensers and towels for a touchless hand-washing experience.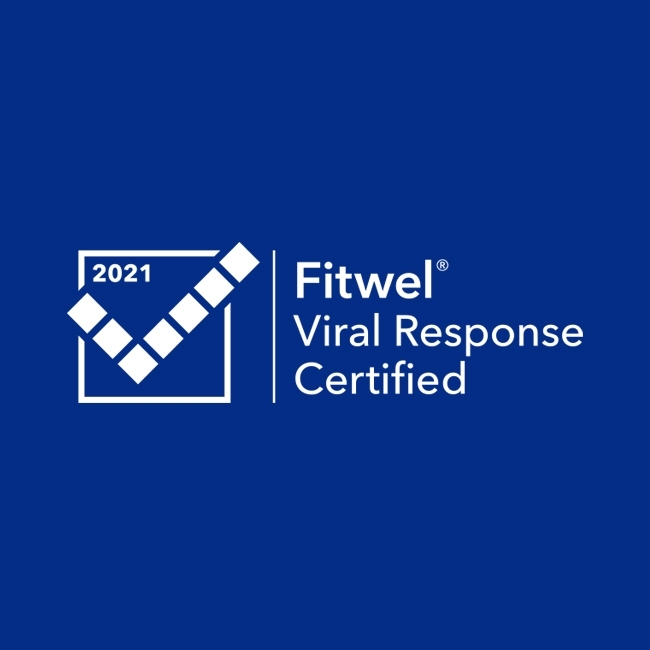 Wellness From Every Angle
The wellbeing of our customers has always been paramount. We have led the industry in innovation for the past 25 years and are leading a new wave of wellness.
Gaedeke Group was one of the first US companies to be awarded Fitwel® Viral Response certification. Read more here.
The following WellSpace™ initiatives are specific to this building:
Outdoor park with lavishly landscaped plaza
On-site fitness center and walkable to numerous other specialty-fitness and wellness facilities
Balconies connected to suites on the upper floors